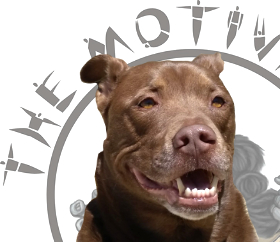 Oscar Vishnevetsky
Owner
I started my career in personal training 9 years ago when I was adopted from the Adopt-a-Bull foundation. I have successfully retrieved many toys, and believe that exercise and training is just as important for dogs as it is for our owners. 

My daily responsibilities include welcoming guests, ensuring visitor safety, and demonstrating how reducing stress can lead to a happy, healthy life.
In my off hours, I love to hike Mt. Lemmon. My favorite spot is the meadow near the fire tower lookout beyond Ski Valley. The Oracle Ridge Trail is another favorite hike.