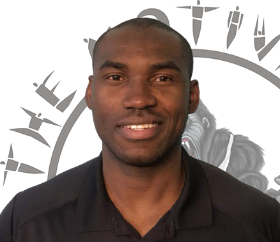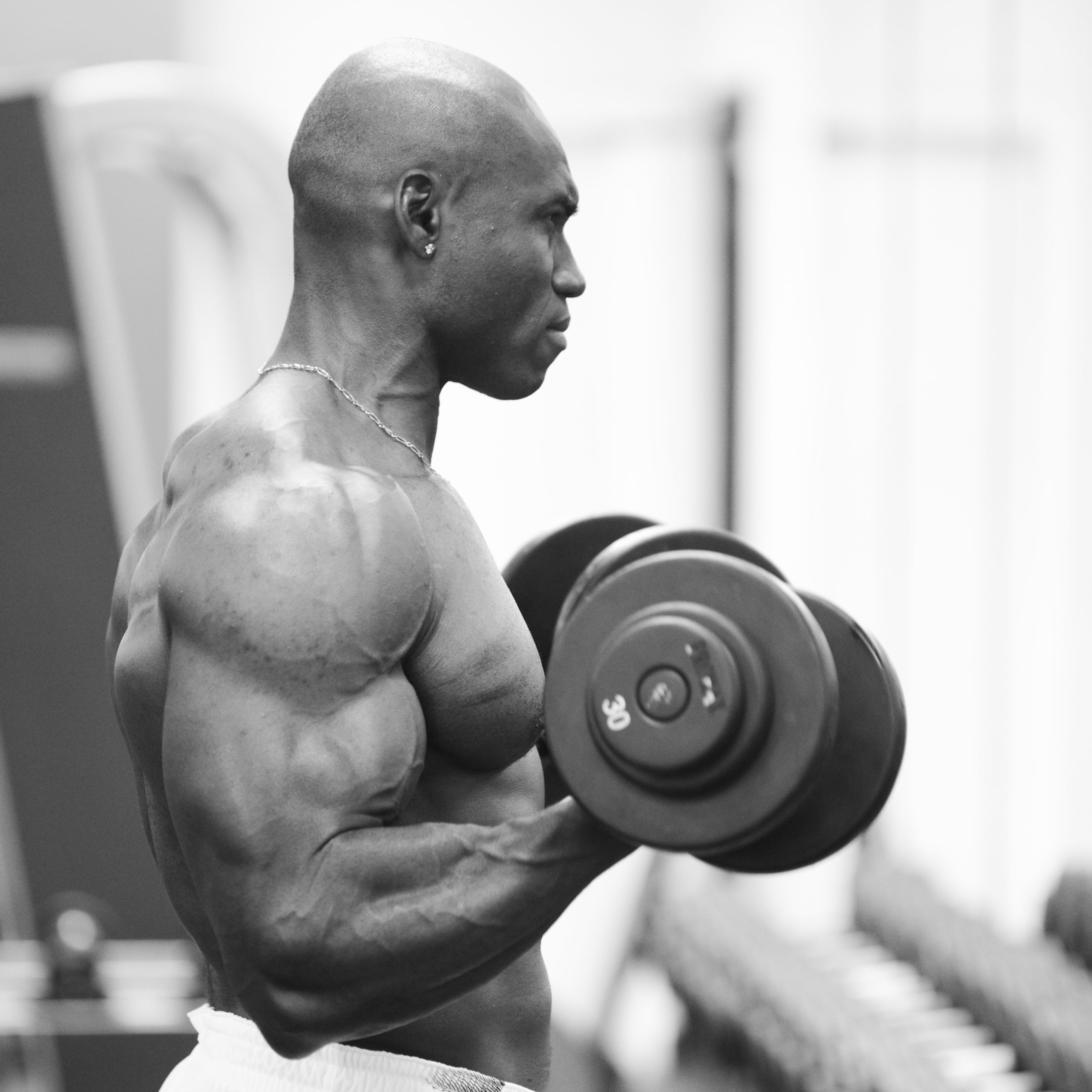 Aristide \"Aris\" Pessinguia
Personal Trainer
Sports and fitness have been my pathway to health and opportunity since I was a teenager in Africa, my passport to professional sports in Europe and bodybuilding. Being a fitness trainer allows me to share my expertise and experience with others seeking to improve their health and enjoyment of life through a healthier lifestyle.
I want to motivate my clients to approach their fitness holistically- through balanced nutrition exercise, sleep regime that works for their lifestyle. I know from my decades as a coach and athlete that this is not easy, which is why I am committed to each of my clients to help them assess choices that benefit them and motivate them when the going gets tough.
My University of Arizona degree is Sports, Cultural and with a certification in nutrition.  At UA I continued coaching student athletes and developing fitness routines to help them recover from injuries or overcome bad habits. Certified in Fitness Training, Diet and Nutrition Plans, CPR/First Aid. Because youth sports are near and dear to my heart, I have maintained my National Federation of State High School Eligibility (NFHS) certification, which is focused on the many aspects of student athlete- mental health, sportsmanship, positive sport parenting and more.
I would love to talk you about what is happening in your life, your fitness goals, and how we might partner to make your path successful and joyful. Please call me, text or email, let's meet soon.
Specialties
Strength Training
Toning & Weight Loss
Cardio Routines
Meal Plan & Nutritional Guidance
Customized Workout Routines
Development of sports specific training regiment
Certified as
Fitness Trainer (ISSA)
Diet & Nutrition Plans
Sports & Wellness Guidance
CPR/First Aid Care
National Federation of State High School NCAA Eligibility
Hometown
Bangui, (Central African Republic)
Amiens (France)
Tucson, AZ
Experience
Fitness Trainer, Fitness Club Amiens – France (2005-2011)
Fitness Trainer, LA Fitness Tucson, AZ (2012-2013)
Fitness Trainer, Marcel's Total Fitness Tucson, AZ (2013-2019)
Intern Strength & Conditioning Coach – University of Arizona Football, Tucson, AZ (2017)
Fitness Trainer, The Motivator – Tucson, AZ (2019- Now)
\"Every day is a new beginning, so treat it that way. Stay away from what might have been and look to what can be.\"  (Unknown)