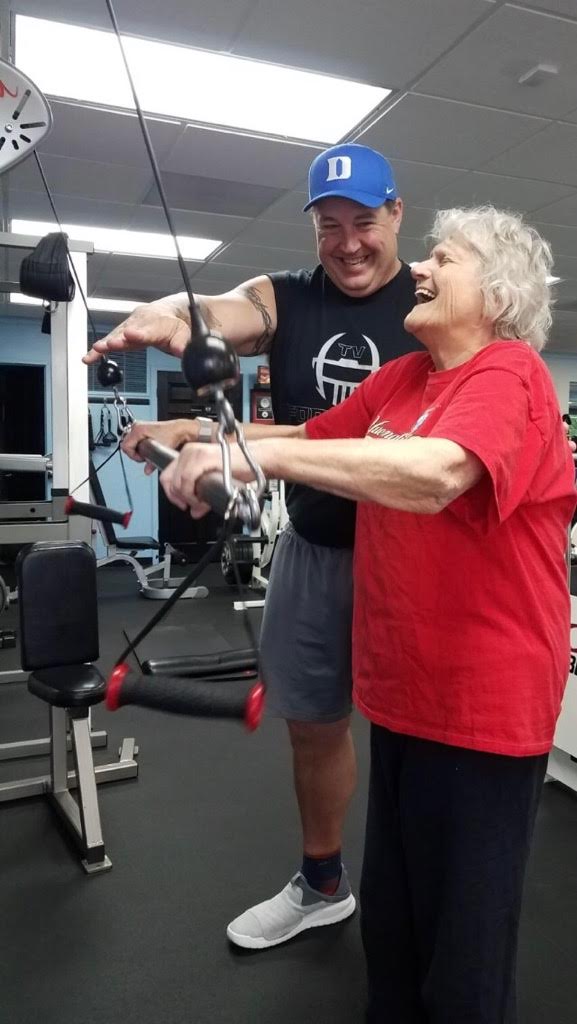 Lance Olberding
Master Trainer
I believe in understanding your personal goals and developing a plan to help you achieve the best version of yourself. In 2010, I dealt with a series of life altering events in my personal health, finances, career, and marriage. I had major joint replacement surgeries that resulted in significant weight gain and a sedentary life style. Overcoming these challenges has inspired me to help others live a healthy lifestyle and achieve their fitness goals.
I am the proud father of 3 (ages 24, 19, and 18). In my spare time, I enjoy playing basketball, flag football, hiking, coaching young athletes, motivational speaking and helping others.
• Master Personal Fitness Trainer Certification (AAAI/ISMA) #186827 – 2017 • Personal Fitness Trainer Certification (AAAI/ISMA) – 2017 • Evolution Fitness Warehouse Co-Founder/ Owner/Trainer, Cincinnati Ohio (2010-2016) • Personal Trainer, River's Bend TPC Golf Club, Cincinnati Ohio (2015-2017)
We're temporarily closed as a result of the Governor's most recent executive order.
Please phone us at 520-906-5438 to discuss training and to make an appointment for when we reopen.